Dr. Armin Ziaie Tabari
I'm a Security
Researcher
Cybersecurity Researcher and Product Manager, specialized in
AI/ML, Cyber-Physical Systems and CyberSecurity.

Jan. 2023 - Present
OPSWAT Inc.
Technical Product
Manager
As a technical product manager at OPSWAT, I specialize in steering the development and lifecycle of innovative cybersecurity solutions.
Dec. 2021 - Jan. 2023
OPSWAT Inc.
Security Researcher
I am a security researcher at OPSWAT. I'm partnered with partner with the product managers, and engineers to explore, design, build, and deploy solutions to protect critical infrastructure.
May 2021 - Dec. 2021
OPSWAT Inc.
Security Engineer
Intern
I am a cyber security engineer (Intern) at OPSWAT company. My company's responsibilities include designing new penetration testing methodologies, identifying vulnerabilities, and providing solutions.
Jan. 2017 - Dec. 2021
University of South
Florida
Research Assistant
I am a Ph.D. student in the department of Computer Science and Engineering at University of South Florida and honored to be advised by Dr. Xinming(Simon) Ou. Furthermore, I am a member of Argus CyberSecurity Lab.
Jul. 2015 – Jul. 2017
NUMBER4STUDIO
(Startup Company)
Chief Executive
Officer
Number4studio was my first start-up company that I built in 2015, and I couldn't ask for a better experience. I learn so much and made so many mistakes. I left the company in July 2017 to achieve my dream.
Dec. 2014 – Dec. 2015
ABS EMIRATES
Senior Cyber
Security Consultant
Developed a Security Operation Center (SOC) solution based on IBM SIEM for the company, as well as deployed security audit procedure.
May. 2011 – Nov. 2016
INFORMATICS SERVICES
CORPORATION (ISC)
Senior Cyber
Security Consulting
Engineer
Developed an open source security operation center solution for the company, as well as deployed and tuned a commercial version of SIEM software inside company.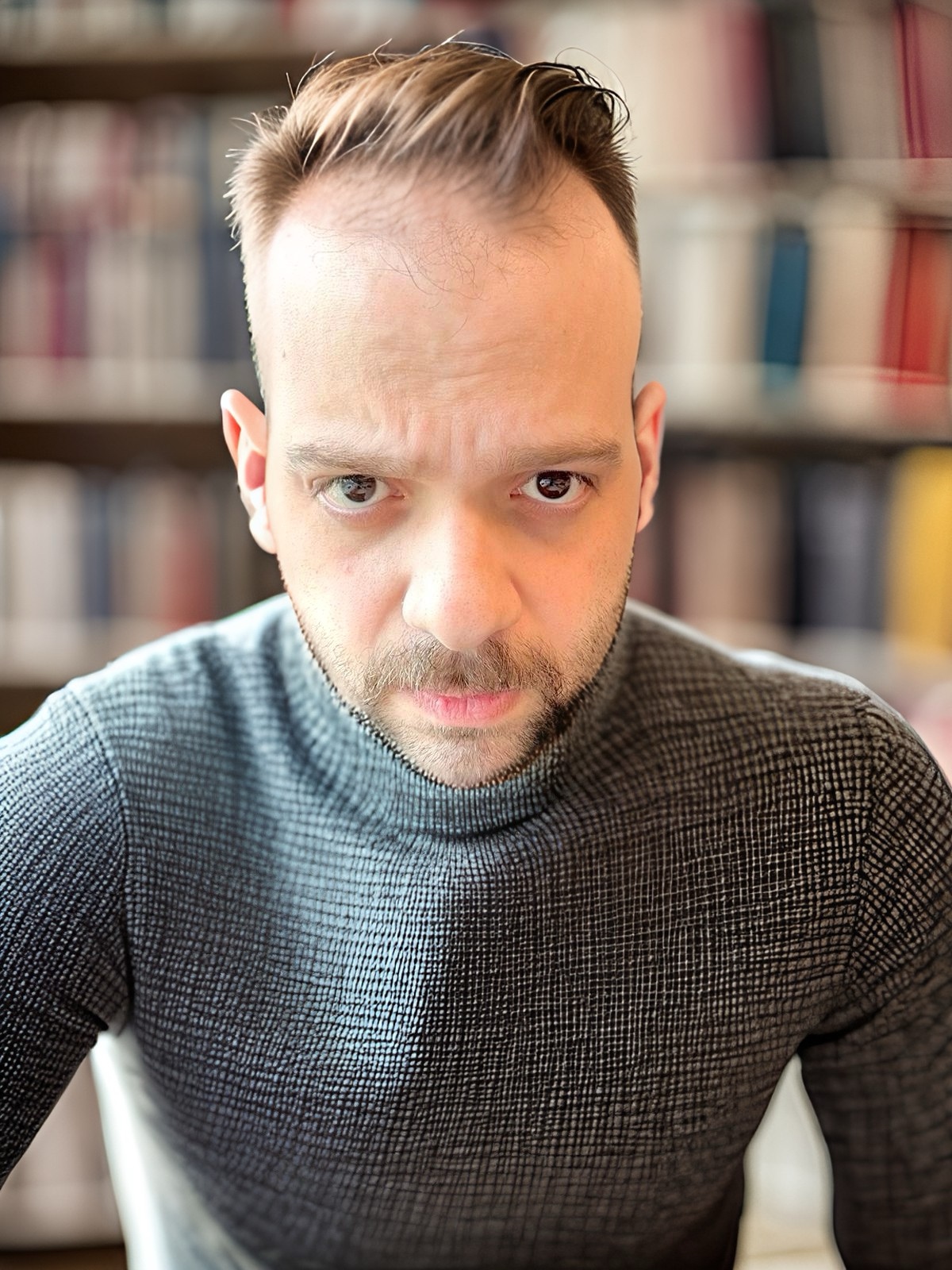 I utilize the
most advanced and cutting-edge

cybersecurity techniques.

With a wealth of expertise, I've consistently turned challenges
into opportunities, delivering unparalleled results in my field.
Threat & Vulnerability Management
0